About Us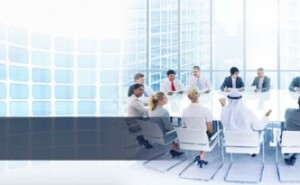 Coral GROUP Holding is an organization engaged in the search and development of technological innovations in various fields.
How Safe Is Your Drinking Water?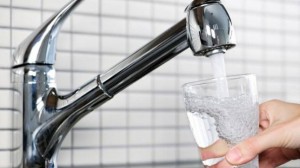 A worrisome study released yesterday about the quality of Washington, D.C.,'s tap water highlights the fact that public drinking water the life-sustaining substance that experts recommend drinking eight glasses of each day can come through the tap loaded with a slew of contaminants.
Waist tires – world report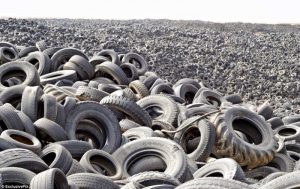 According to the forecasts of UN Conference on environment and development (Rio de Janeiro), the solid wastes volume will rise by 4 -5 times, till 2025.
Recycling of tires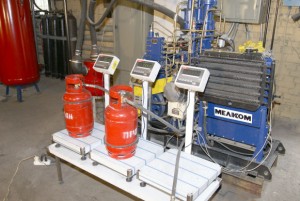 Coral GROUP is glad to present one of its finest developments, an ecologically clean and financially beneficial method of recycling of worn-out automobile tires.